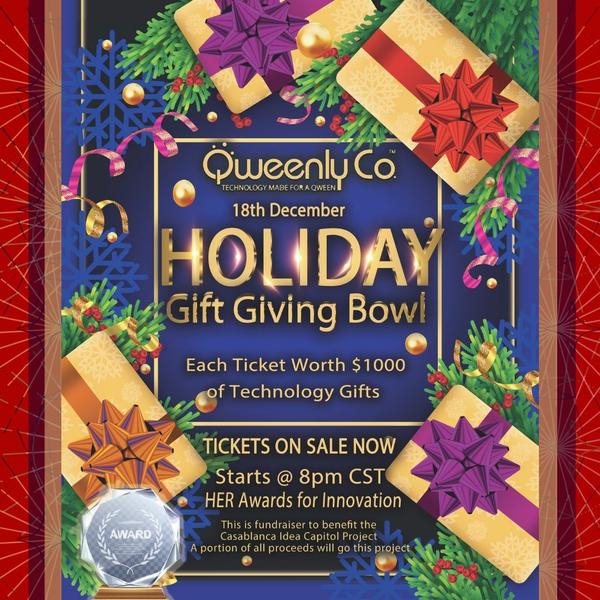 This is a Women's Innovation in product development holiday event fundraiser for Women in Business. We support women who innovate or reinvent in technology. Women creating and building to make a living.
Women who innovate to create a better world and helping them make their dreams come true is what we do.

Tickets Are On Sale Now Through January 4th
$150 = everyone gets A technology gift bag
Filled with Devices and Gadgets valued worth $1000
ADD TO NEXT LEVEL.
+$500 = your name on awards given to
Women in Technology Innovation ADD TO NEXT LEVEL.
+$1000 = You are the named gifter for the business scholarships given to women entrepreneurs in innovation and technology
A Percentage of Sponsored Dollars Will Added To Gift
The Qweenly Co. Innovation & Technology Project Launch In 2021
Qweenly Co. Virtual Holiday Gifting Exchange Bowl
These packages can be rearranged as long as products selected amount up to $1000. Some Products are nearly $1000 by themselves. Each package selected will have an air purifier necklace added to the package. Select this gift package and receive $1000 in technology gifts for the holidays including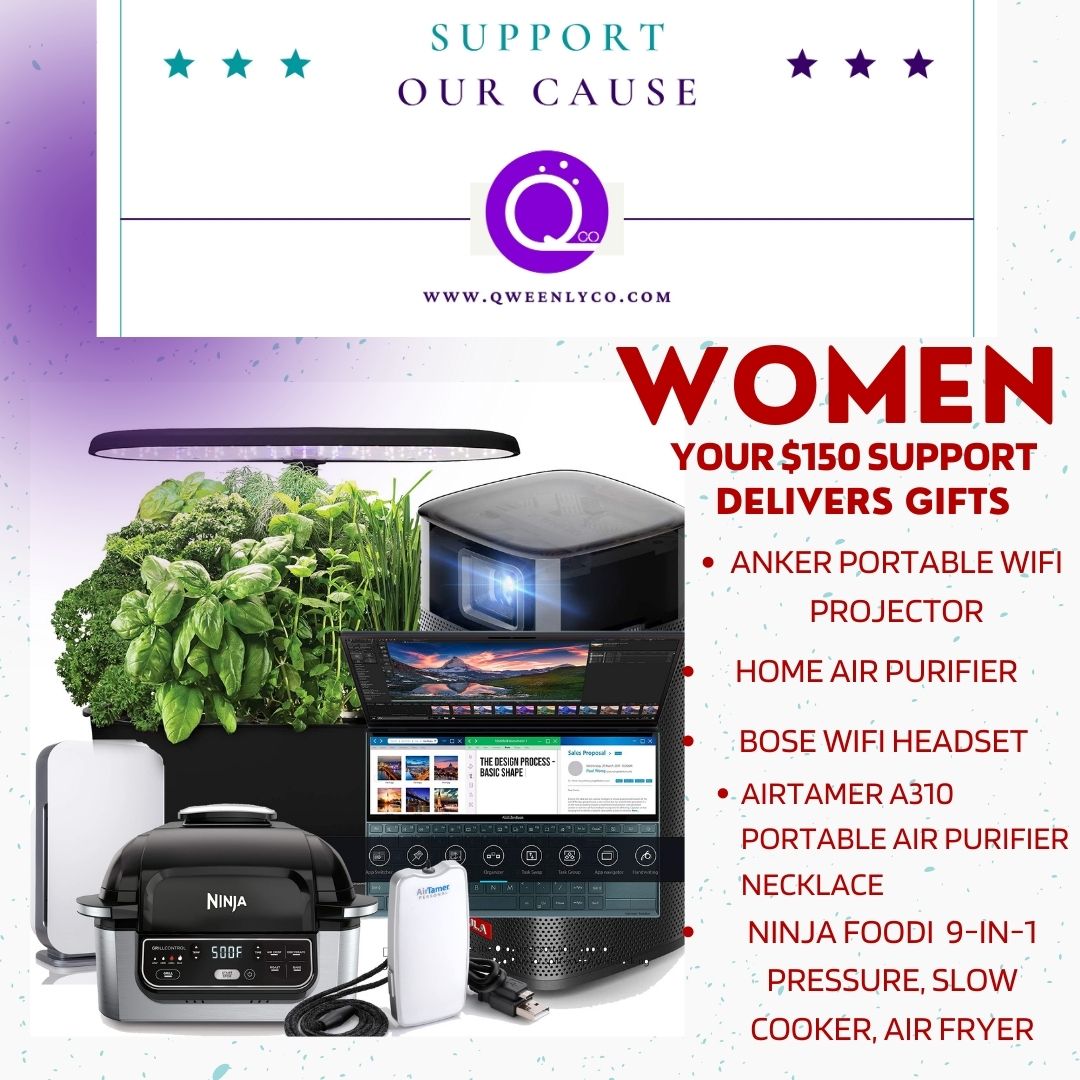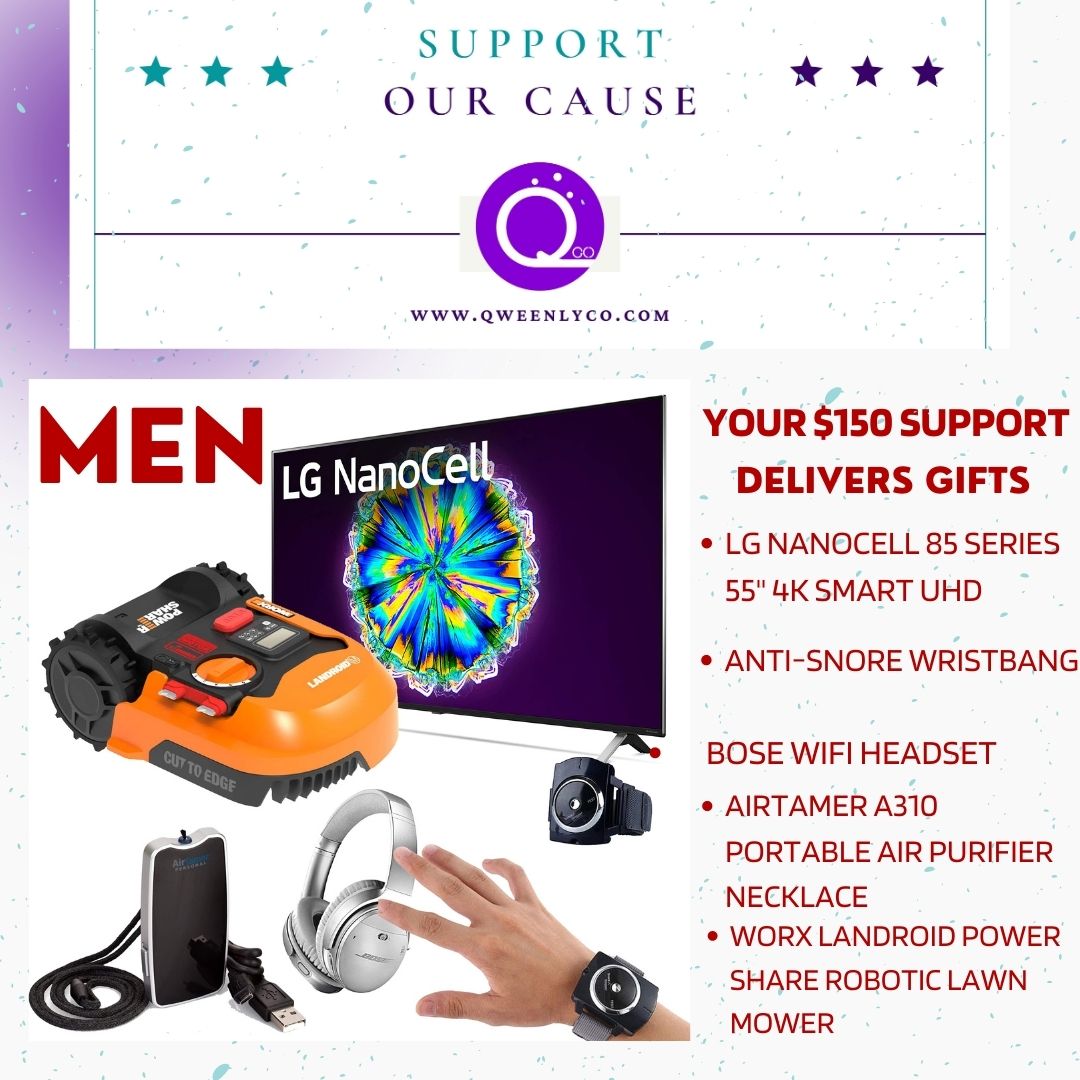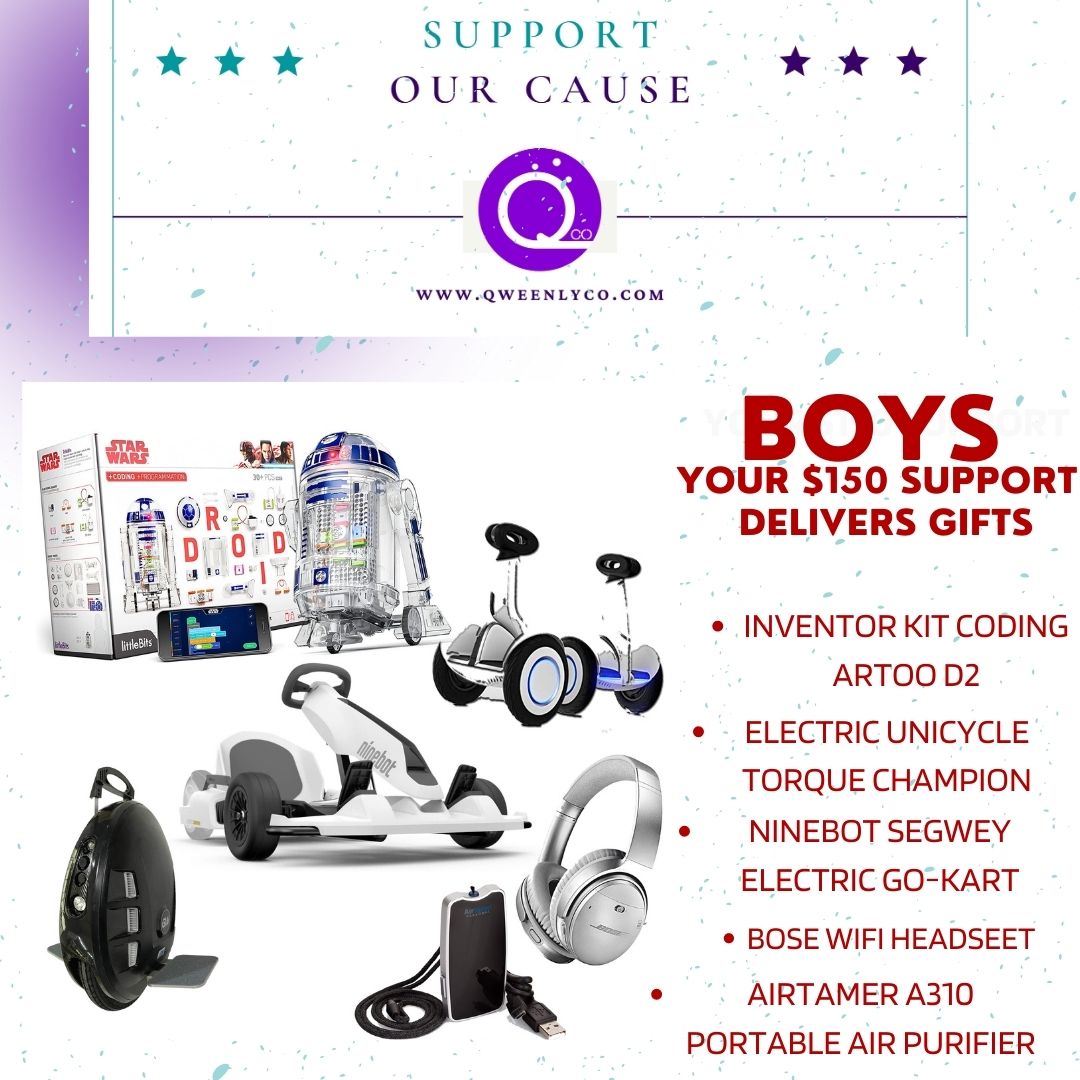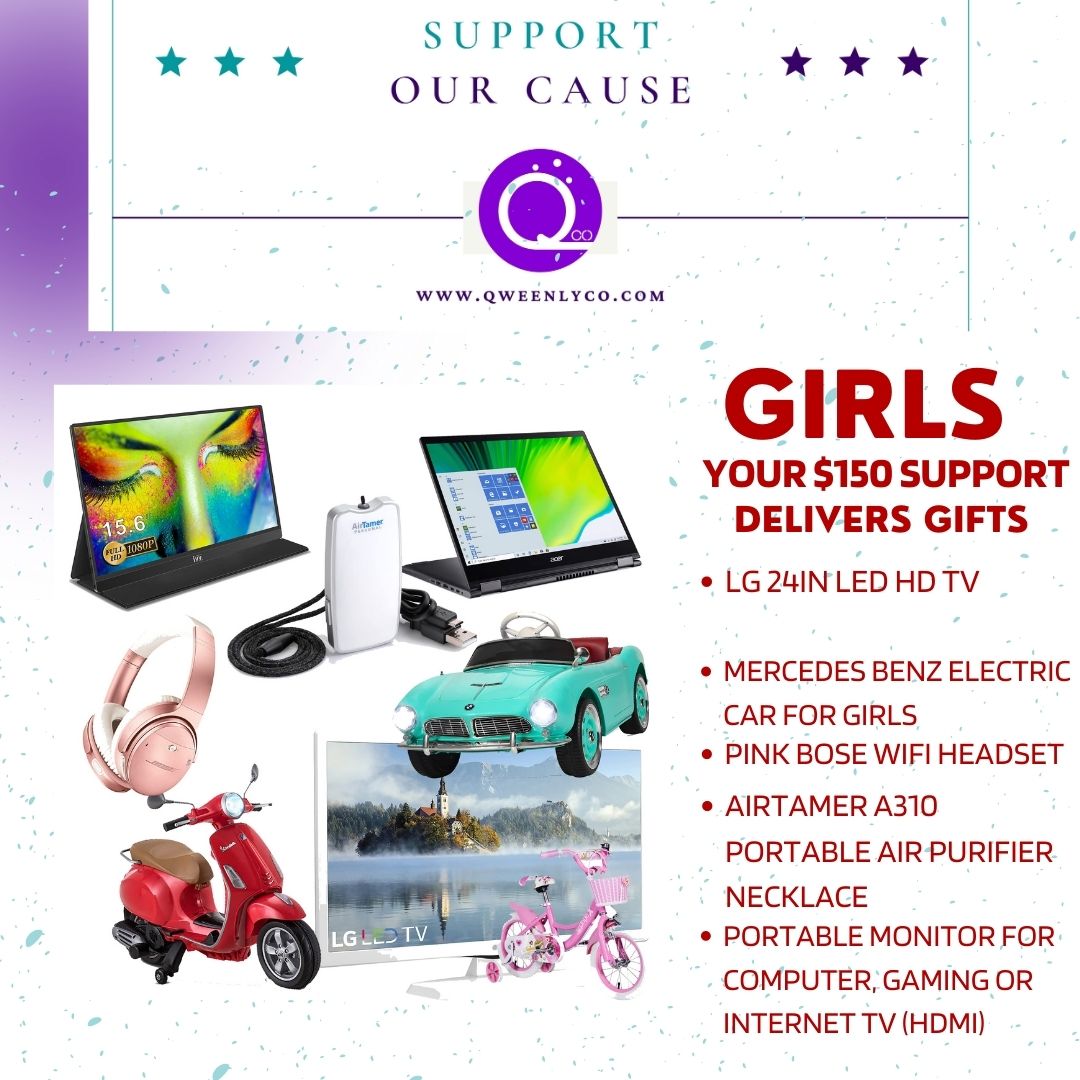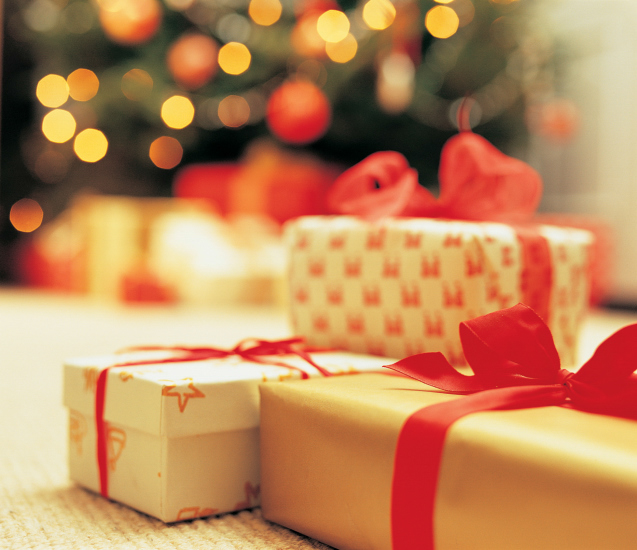 SPONSORSHIP LEVELS
Sponsor a family gift package and get 3 packs of your own. Some items are nearly $1000 individually, listing on the Qweenly Co Website and Links to your company site from the coming innovation and technology project for 2021.
$5,000
As the Marketing Sponsor you will pay for advertising and digital marketing and be included in all ads as a sponsor. You will receive 10 custom gitts packages of your own to gift and awards in you company name along with award recognition at the 2020 Qweenly Co. Holiday Gift-Giving Exchange on December 18th.
$25,000
A TITLE SPONSOR LEVEL will include all the aforementioned levels and a special lifelong scholarship in honor of your company contribution to the Qweenly Co . Women's Innovation and Technology Project.